Quick links
GD-1000
Sunmaxx Infrared Portable Curve Dome Sauna: Our Curve Dome is a class on its own. Equal parts therapeutic and flexibility, the Infrared Curve Dome sauna deliver maximum therapeutic benefit by being portable and easy to store away when not used. We created the Curve Dome saunas with the same uncompromising approach that has underpinned our philosophy for the last 20 years support peoples' wellbeing and happiness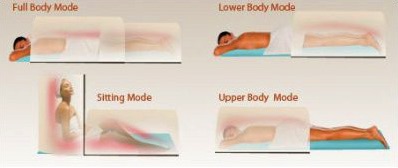 Heaters
Exceptional Nano carbon ultra low EMF heating technology.
Design
The Sunmaxx Curve is our state-of-the-art portable sauna for one. Our double-dome construction is perfect for home use, day spas, medical facilities or anyone with very limited space.
Control
Two separate "Never Fail" digital controls. To ensure mat and dome can be used separately as well.
Craftsmanship
The outer material of the dome is made with all natural Leather or Organic Hemp cloth and has a light weight construction to move it easily.
Easy setup
Seamless and easy installation within less than 15 minutes.
Complete Sunmaxx Infrared Lifetime Warranty
Heaters, dome, controllers, everything – lifelong.
Independent tested
Eco-fabric, eco-wood, ultra-low EMF, Certified electricity safety, A++ business credit rating.
What differentiates Sunmaxx far infared saunas from all others? Craftsmanship and our Goldenwave™ technology! All of our Sunmaxx™ far infrared saunas are made with the highest quality tongue and groove Eco Certified Western Red Canadian Cedar and include our advanced Goldenwave™ heaters making Sunmaxx™ Saunas the sauna of choice.
The Sunmaxx Curve is made from the highest quality materials to ensure a lifetime of use and includes our advanced Golden Wave™ heaters making the Sunmaxx™ Curve the sauna dome of choice.
The Sunmaxx Curve is comprised of two lightweight domes that make it very easy to store in a corner or closet. The outer material of the dome is made with all natural Leather or Organic Hemp cloth. The Sunmaxx Curve can be setup anywhere and then stored away when not in use. The infrared pad allows you to have infrared heat on both the back and front of your body and is made with Memory Foam for maximum comfort. Both the Sunmaxx Curve sauna dome and infrared pad include our complete lifetime warranty.
• Available in Leather or Green Organic Hemp Cloth
• Solid wood construction, luxurious finish and sturdy wooden control box.
• Nano Golden Wave low EMF Far Infrared heating elements inside the dome.
• Includes the Sunmaxx exclusive Memory Foam infrared heat pad to lay on while inside the dome.
• The electronic control system provides multiple heat level adjustments.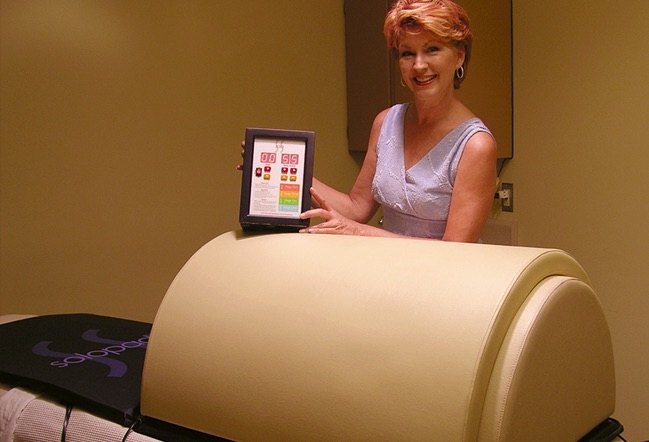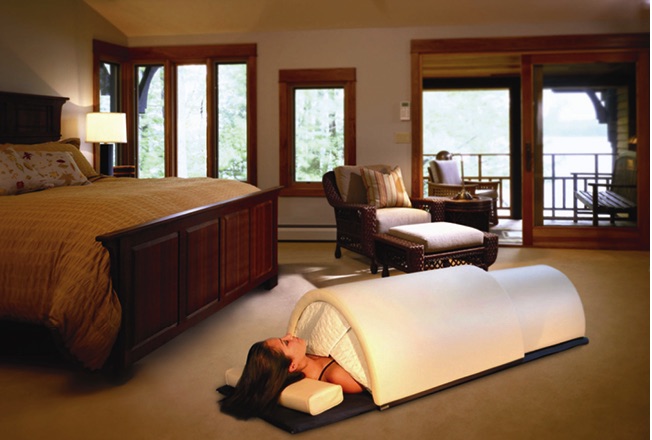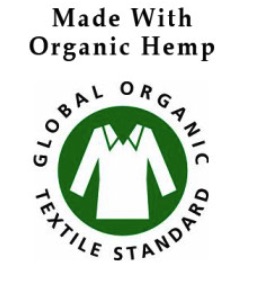 Our Golden Wave heaters are the only Carbon far infrared heater. These heaters are truly the best of both worlds. The carbon allows the Golden Wave heaters to produce long wave far infrared heat. The long infrared wave will penetrate deeper into your body and give you the benefits you're looking for. They produce exceptional quality infrared and a lot of it. Please see the comparison test we performed below.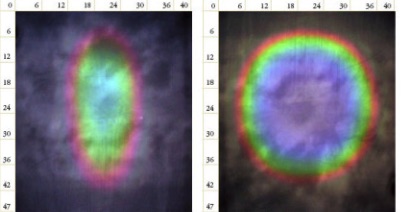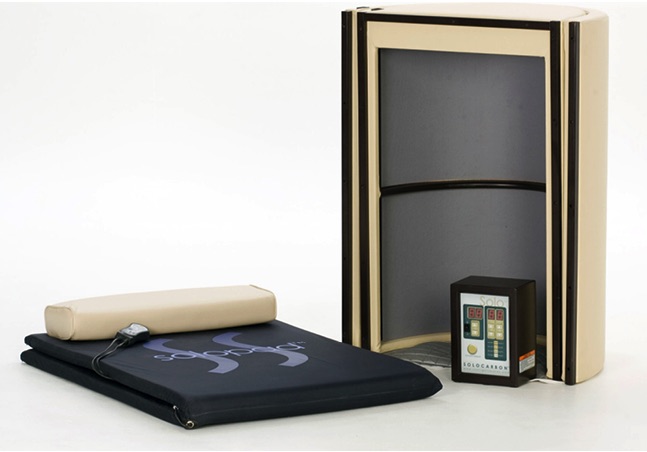 Traditional Carbon Panel Heater Goldenwave Carbon Panel Heater
Electrical Specifications
The Curve Dome plugs into any standard wall outlet.
110-240 Volts, Dome 960 Watt, 4 Amps & Mat 380 Watt, 2 Amps


Dome Specifications
Dimensions
Dome is adjustable to a length: 175 cm Width: 71 cm Height: 46 cm
Mat: Length: 180 cm Width: 69 cm Height: 4 cm
Golden Wave Heater Locations
entire inside of the the dome and mat
Total Heater Size: 2.1 m2.
Wood Type
The Dome construction is made from Grade "A" clear Nordic Spruce.
Complete Sunmaxx Infrared Lifetime Warranty
Heaters cabin radio controller everything lifetime (meaning lifetime not just the technical 7-years called lifetime)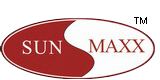 Sunmaxx Technology Co.,Ltd.

Address:
No.38, Tuanjie Road(M),Xishan District,Wuxi City,Jiangsu province,CHina 2141014

Website:
www.sunmaxxgroup.com

Tel:
86-510-81015950

Fax:
86-510-81015950

Mobile:
86-18661277997

Email:
garysun@sunmaxxgroup.com
goldenwavesauna@gmail.com
goldenwavesauna@foxmail.com