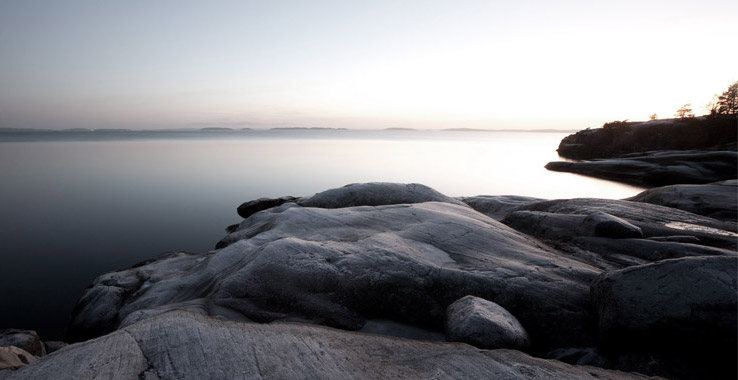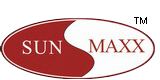 Sunmaxx Technology Co.,Ltd.

Address:
No.38, Tuanjie Road(M),Xishan District,Wuxi City,Jiangsu province,CHina 2141014

Website:
www.sunmaxxgroup.com

Tel:
86-510-81015950

Fax:
86-510-81015950

Mobile:
86-18661277997

Email:
garysun@sunmaxxgroup.com
goldenwavesauna@gmail.com
goldenwavesauna@foxmail.com
Quick links
Warranty
Warranty
With any product that has working parts and electrics involved, then there is the potential for breakdowns to occur. Therefore, it is extremely important that you have an adequate warranty in place.
The Sunmaxx sauna range comes with a Lifetime warranty on the heaters and a 2 year warranty on the electrics. In addition to this, our Cedar & Basswood saunas have a 5 year warranty on the Timber and our Hemlock saunas are covered by a 2 year warranty on the Timber. Warranty is not transferable.
Safety Certificates
The last thing you want is a poorly tested electrical product in your home that can put your family safety and health at risk. Many cheap saunas exist on the market that are imported and don't meet basic requirements. Safety certificates exist to minimise your risk as a consumer and help vouch that the product has passed important safety tests. Please look at the following safety marks and certificates of which the IYASH sauna range has all passed.
GS – The GS Mark is recognized throughout Germany and EU countries as a symbol of safety. German consumers are willing to pay a higher price for products if there is a strong certification mark on it. The GS Mark minimizes manufacturers' risk of product liability and provides manufacturers with the confidence that their products are safe, legal and of high quality. The GS mark also assures end users that the product has been independently tested by an authorized third party (Intertek) for safety. For more information please visit http://www.Intertek GS Mark.
CE – Using the CE mark is a self-statement by the manufacturer that the product meets the essential health and safety requirements set out in European Directives. Please note that stating CE compliance is not a guarantee that the product has met certain standards. You should also look for other marks that are externally verified.
TÜV – The TÜV Rheinland GS certification is a voluntary mark that is awarded to show that the product has been tested by a third party for safety and that continuous production control is maintained. Due to its validation process it is important to check for the TUV safety mark, which unlike the CE mark will prove certain safety standards have been attained. Pay special attention to this safety mark when doing your sauna research. For further information please visit:
http://www.tuv.com/us/en/tuv_gs_mark.html
RoHS – RoHS stands for the "restriction on the use of certain hazardous substances in electrical and electronic equipment." The presence of this mark will show that the product does not contain hazardous products (e.g.,mercury, lead, hexavalent chromium and cadmium) above a determined safe level. The glue used in the IYASH saunas is a Polyvinyl Acetate Dispersion being water based and environmentally friendly and fully tested by SGS Testing Services. A full test report is available on request.
Factory Testing
Each Sunmaxx sauna is thoroughly tested for 1 hour to ensure that it is fully functional before leaving the factory. It has been shown that the electrical components in an Sunamxx sauna have an extremely low failure rate meaning your sauna is always ready to perform when you want to relax and detoxify. Each Sauna sauna is manufactured to a standard to meet both residential and commercial demands. Our clinically proven and patented Ultra Low EMF Nano Carbon Heater panels are the only FIR technology that has been tested in Japan.